About Us
Who we are
Fuinco is an IT company headquartered in Cairo, we look forward to creating solutions and products that add value to the local and international market
What we do
We are a team consisting of two generations of both young and experienced individuals of over 20 years, striving to bring amazing values to our clients through passion and spirit and always looking for a better future.
Our goal
Our main goal is continuous development and advancement as a united team. Fuinco is a team of passionate, talented, hard-working professionals, ready to take risks and show reasonable initiative. We value each other and the opportunities the company provides.
Our process
We provide the best service with high-quality printing design and cost-effective printing for any business purposes.
Read More

Let us make our future now, and let us make our dreams tomorrow's reality
Technologies
Every organization depends on its technology and development to grow and keep up with the world. When it comes to technology, Fuinco works with some of the latest technology out there and a team that has over 20 years of development experience in the field.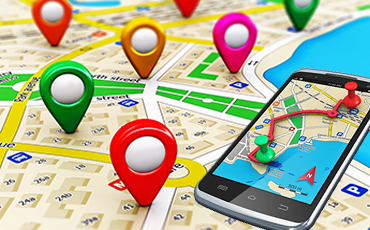 Tracking & More
When you hear the word tracking in the technology field, your mind always jumps to GPS and Satellite tracking of vehicles or fleets. Fuinco goes a step further and focuses on technology that not only lets you track your personal vehicle or your fleet but also the individuals within. Whether it's a school bus where you can track and follow the child onboard for safety and security or a taxi cab where you can track the passenger along the route or a delivery truck for tracking the safety of the goods onboard or even keeping up with employees in the office or outside in the field. We are also very welcoming for our ideas regarding tracking options and will help you implement those ideas into your business using our technology.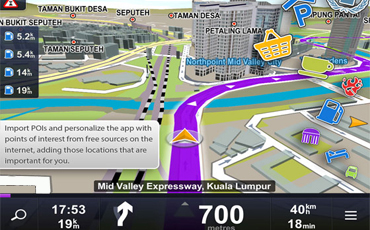 Maps & Navigation
Fuinco offers a custom designed enterprise ready maps & navigation system for tracking, route planning & optimization specifically designed for Municipalities and relevant government agencies, transport companies, food chains, IT companies as an SDK solution and much more.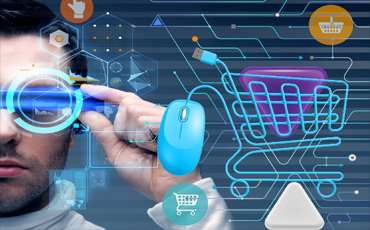 E-commerce
At Fuinco IT, we care about your business needs and design solutions to help expand your business beyond expectations. Our E-Commerce web design department offers exceptional website development and search engine optimization for growing businesses, both small and large. Our custom business solutions will allow your company to market its products or services directly through your e-commerce website. At Fuinco, we merge the newest technologies for your e-commerce solutions.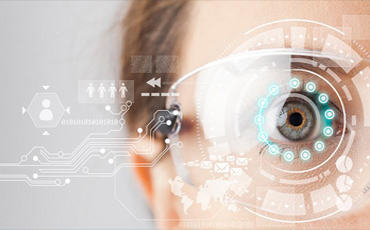 Augmented Reality
At Fuinco, we are continuously developing AR systems that help our users in many fields, such as marketing. We help our users bring their brochures and blueprints to life to engage and interact with their audience through our augmented reality experiences. Also, we offer technology that allows shops to showcase their products in an ultra-realistic way and allow customers to try products at home through any application or website before buying it helping in simulating your product effortlessly, removing the guesswork during the sales process and increasing sales up to 30%.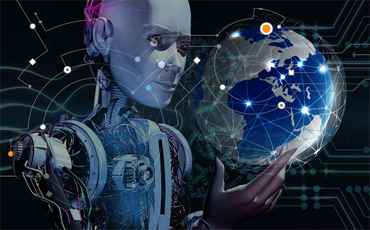 Artificial Intelligence
Fuinco's R&D department is working on solutions to meet nowadays artificial intelligence needs in fields such as image and sound recognition in which it helps detect and analyze images and voices more accurate and faster than ever, and in cognition and problem solving to improve the quality of our products and in our new machine learning systems.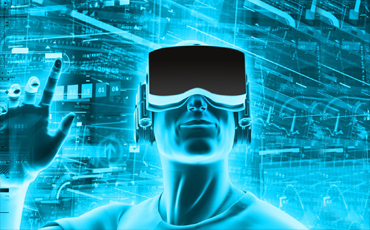 Virtual Reality
At Fuinco we are developing virtual reality applications that makes VR a priceless toll for marketing strategies and business solutions. We focus on offering largely untapped potential for companies looking to expand their customer's base and increase their product awareness. Moreover, we working on new VR applications that specializes in the development and improvement of educational methods.

A dream doesn't become reality through magic; it takes sweat, determination and hard work.
OUR SOLUTIONS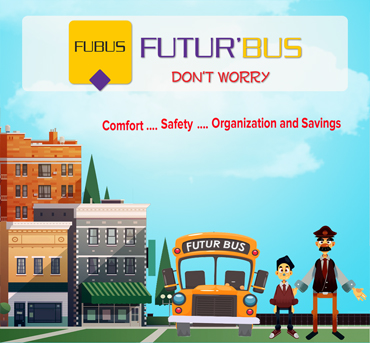 FuBus
A School Students & Bus Tracking System
Fubus introduces a system to track and organize your child's safety and takes care of all the concerns regarding parents, students, drivers and schools using the latest state of the art tracking technology. It allows parents to communicate with the driver & the school. To see their child boarding or leaving the bus and get notified when the bus is near, this includes real time tracking by using mobile applications instead of complexity of hardware.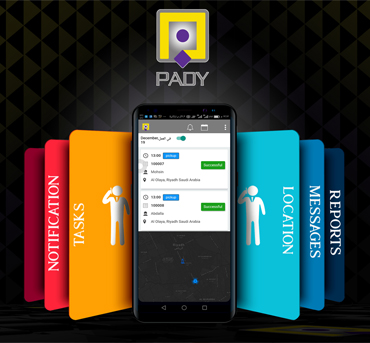 Pady
An Employee Tracking System
Pady introduces a system for corporate clients who have trouble managing their employees, assigning them tasks or simply time management or task management. Using this smartly designed application, Employers can now assign tasks to their employees, manage their log in and log off times, make field inquiries, directly communicate with the employees and much more.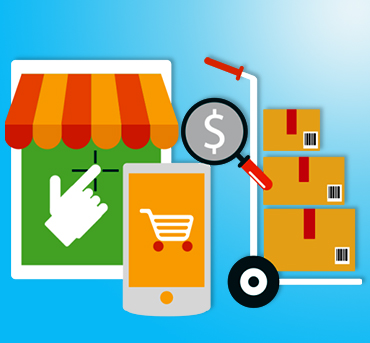 FuShop
e-commerce solution
FuShop is a custom designed e-commerce solution by Fuinco to make your products available to the open market. It is a uniquely designed web design that allows our customers to view and purchase products by placing online orders.
Become A Partner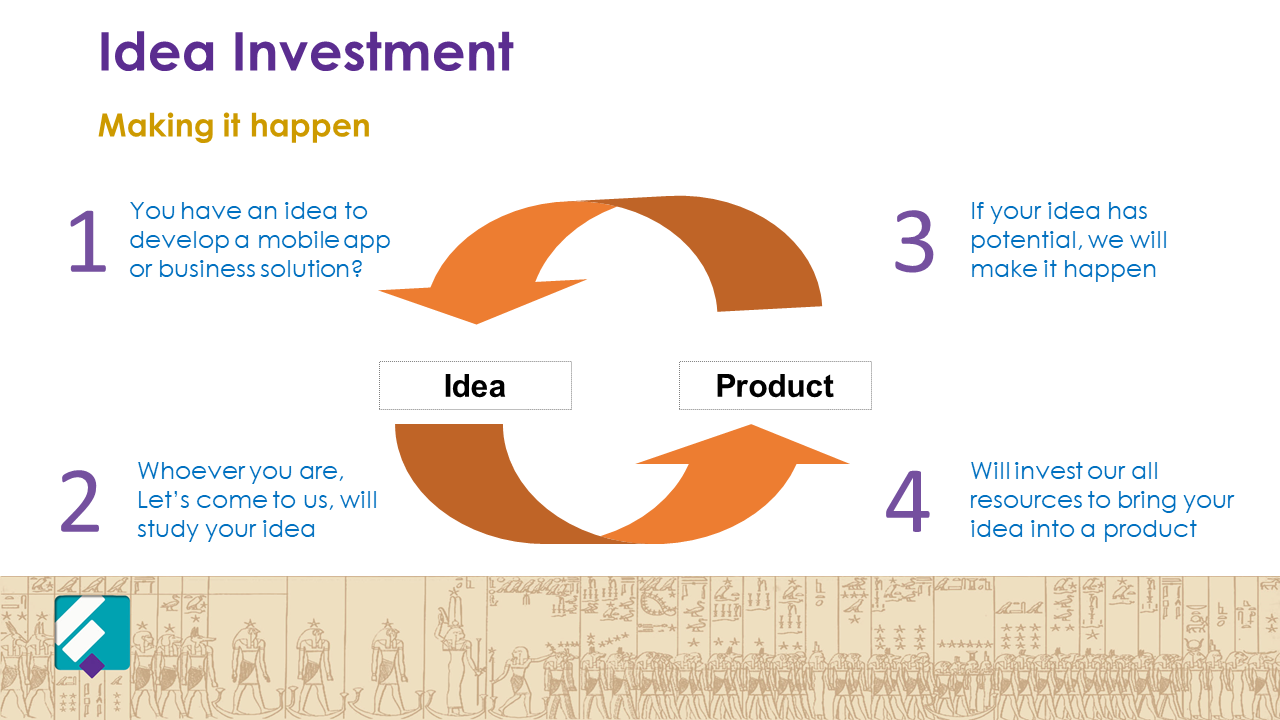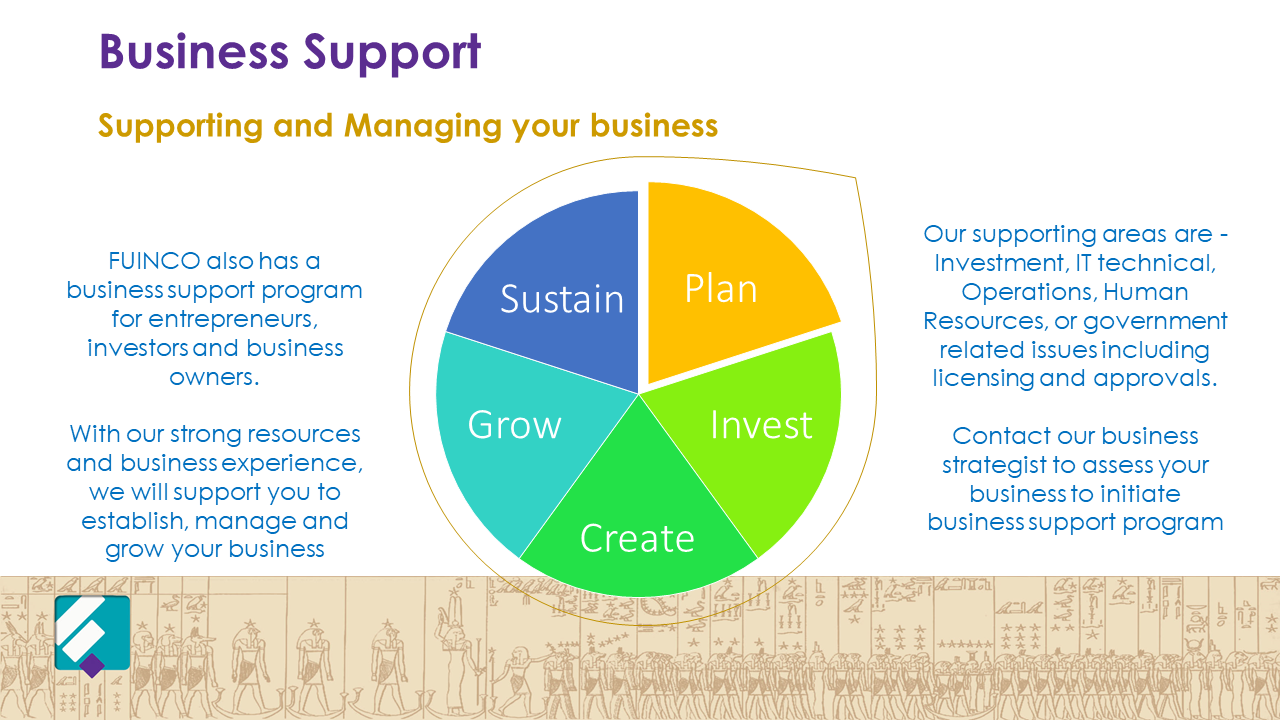 Contact
Address
Egypt, Cairo, 61 (S) Sector, Hadayek El-Ahram